Alex Bickmore's
SUPER TOY ARCHIVE
Rare and Unique toys of the 70's, 80's, and 90's. From Transformers to Star Wars, He-Man & She-Ra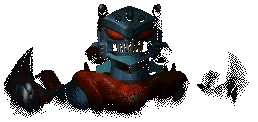 Archive: Last Updated Working on it! 2019
Store : CLOSED
The Super Toy Archive is a website that gives information and pictures of rare and unique toys. The Archive also has pictures and information of whole toy lines, to help people identify and see what toys are out there. We do our best to have the site constantly updated and cleaned of errors. To help the archive, we are searching for people with pictures of the toys in their collection! These toys can fill in gaps we have on regular listings, to the rare and unproduced pieces from any toy line! Don't hesitate to ask, odds are we'll put it up. Credit will always be given to the owner.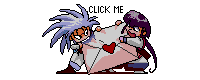 Shadwcat@interaccess.com / Lrdsith@interaccess.com
Please vote for me!
Help my site get recoginized! Click on the pictures, and confirm!
NOTE: We know that there is no word in the English language called "archive." It should be "archives" but 'archive' sounds fine anyways.